Uber's creating Uber Works, a temporary staffing business solution, and attempting to diversify their play in the gig economy? Yeah.
Rideshare driving not working out? Uber hopes you need another gig!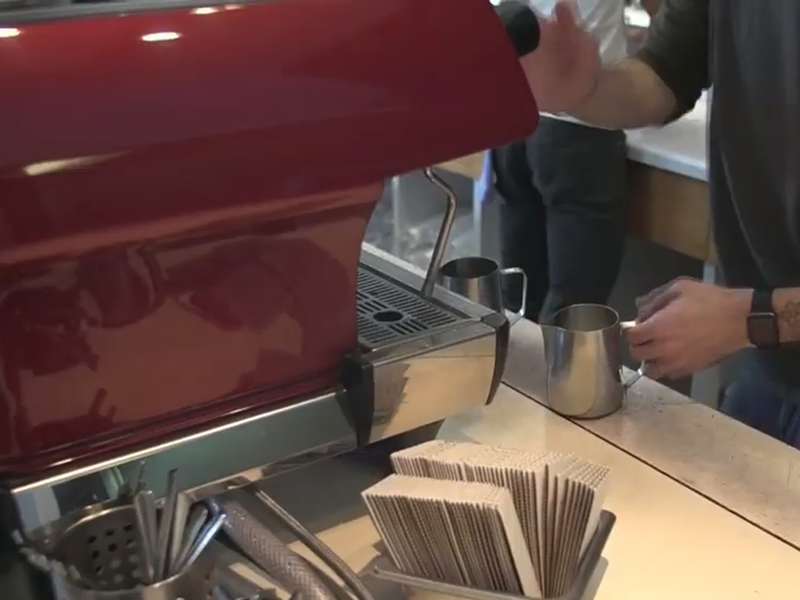 Would you rather work cleaning? Catering? Doing food prep? Assembly line? Events? Moving loads in a warehouse? Maybe you can make more money as an Uber Works employee.
Or not.
The company thinks they have the expertise to connect workers with businesses offering short-term jobs in hospitality, events, or light industrial services. And that they'll make a lot of money doing it.
However, using an app is not a new or unique approach to serving this market, and Uber Works has competitors with years of staffing experience. What's their competitive advantage?
Regardless, Uber started testing their concept over a year ago in Chicago and now they're bringing it to Miami.
Why Uber Works?
As a tech platform that created ridesharing, Uber views this expansion as a natural outgrowth of their expertise. It serves two corporate purposes:
Brings in a new revenue stream (hopefully), and
Bolsters their legal arguments in lawsuits around the world that they are a tech platform, not a car-booking service.
Wall Street's not happy with the stock down 30% since the May IPO. CEO Dara Khosrowshahi is desperately trying to grow the company and prove long-term viability to the investors. Uber Works joins the other diversification projects: autonomous vehicles, bicycle and electric scooter rentals, flying cars, food delivery, grocery deliver, and freight services.
Uber Works Strategy
The Uber Works app digitizes the hourly temp employment process, providing the means for individuals to connect directly with the hiring business.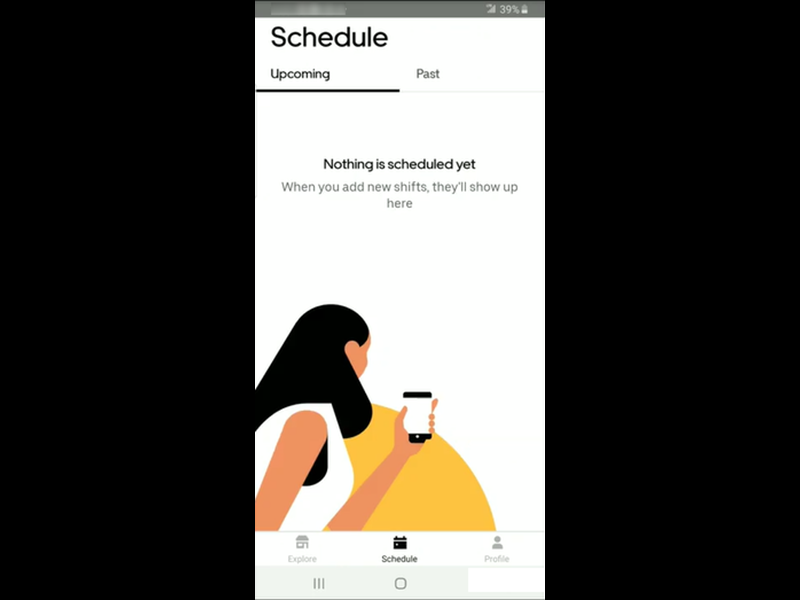 The plan is to recruit new workers and extend offers to the existing Uber driver pool, taking advantage of marketing to a group of people already identified and screened—and likely to need to make more money. You.
Temp workers are often needed immediately. Uber Works does the initial screening and set-up of the workers, thereby creating an online resource pool of people ready to work. Once accepted into the Uber Works system, the Uber Works app pushes out jobs currently available.
The app notifies workers with information about shifts available, how much the job pays, the location, any skills needed, and the required work attire. If interested in a post, the individual responds and accepts the job offered.
Once on the job, the app clocks workers in and out of their shifts. Uber's bringing their rating experience to the game: there's a 6 point demerit system and penalties for reliability and job performance.
Uber Works' employees are hourly, with shifts from various employers typically paying between $12-18/hour. Transportation of workers from the Uber Works hub to the job site is sometimes provided—a big plus for workers and the businesses they report to.
Employee administration is handled by other companies, not Uber Works. In Chicago, Uber is partnering with TrueBlue, a Tacoma, Washington-based staffing agency, that employs, pays and provides benefits to the shift workers.
Will Uber Works Work?
In the Bloomberg article, "with Uber Works, the company believes it can rake in more revenue, and eventually profit, by repurposing the technologies—and the people—that run its ride-hailing business for other jobs, said Uber Works CEO Andrey Liscovich."
Uber's revolutionary rideshare platform technology has fundamentally changed transportation as a service. The Uber Works app should streamline and bring new efficiencies to the temporary staffing process. Uber Works may benefit from an immediate scaling effect in this new market if a significant number of Uber drivers choose to work for Uber Works.
But staffing is about people.
Staffing's not just an app or a platform, it's not just about tech and marketing. It is about managing worker and customer relationships well, while striving to meet everyone's business requirements. Uber's shortcomings in these areas are well documented. It's why they're in courts around the world now.
Here's the concern.
Uber Works is entering a business area they know nothing about. And, they're bringing a corporate culture who's history demonstrates Uber really doesn't care about anybody or anything beyond their own short-term bottom line.
Peter Norlander, assistant professor at Loyola University Chicago, Quinlan School of Business, put it this way.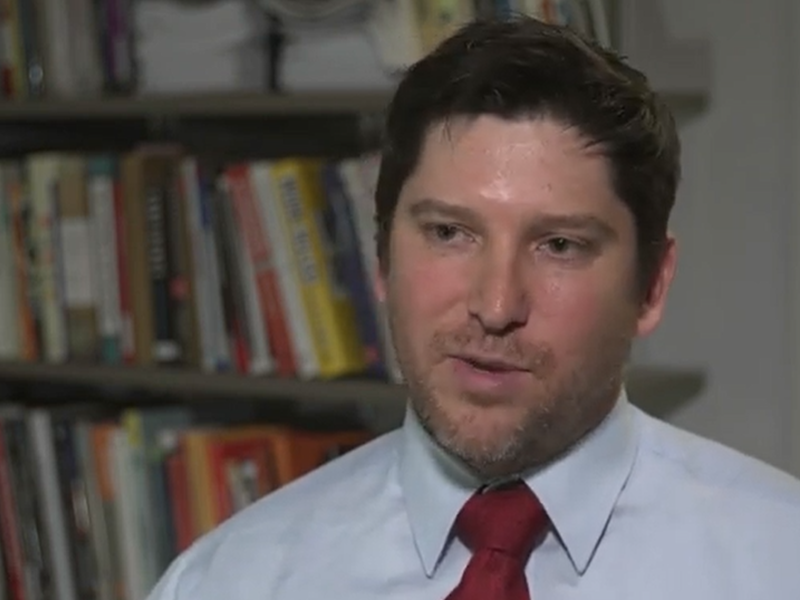 "The variety and the number of challenges they're going to face when they send workers out into kitchens and warehouses and all types of other settings that they don't really have much institutional knowledge about, I think it's a very risky proposition for the company, for workers also, and for any firm that goes into business with them."

~Peter Norlander, Quinlan School of Business, Loyola University Chicago
What's in it for the Business Customer?
Although Uber Works gathers and sends recruits directly to the hiring business, the effort involved to interview for hire and then train for the job remains the same.
What will Uber Works business customers be willing to pay for that connection? Will it be a percentage of the hourly wage they pay the worker? Will it cost less than using a traditional staffing firm? Save time? Will the quality of the hiring result be better or worse?
Time will tell.